Adding meta tags to your document
Using the Metadata Editor
To open the Metadata Editor, you click the Metadata button. The Document Properties pane is then displayed (fig. 9). The Document Properties window displays Dublin Core categories that you can edit before you click Apply . It also displays any other existing metadata.
Add element button: Clicking one of these plus sign buttons

opens an Attribute Editor form that allows you to add an attribute category to your metadata, editing its type or value.

You click the Add button to confirm your changes.
Remove element button: You can delete a category of metadata by selecting it in the Metadata Editor and clicking the associated minus sign button.

Fig. 9 shows two new test categories added at the foot of the Document Properties pane.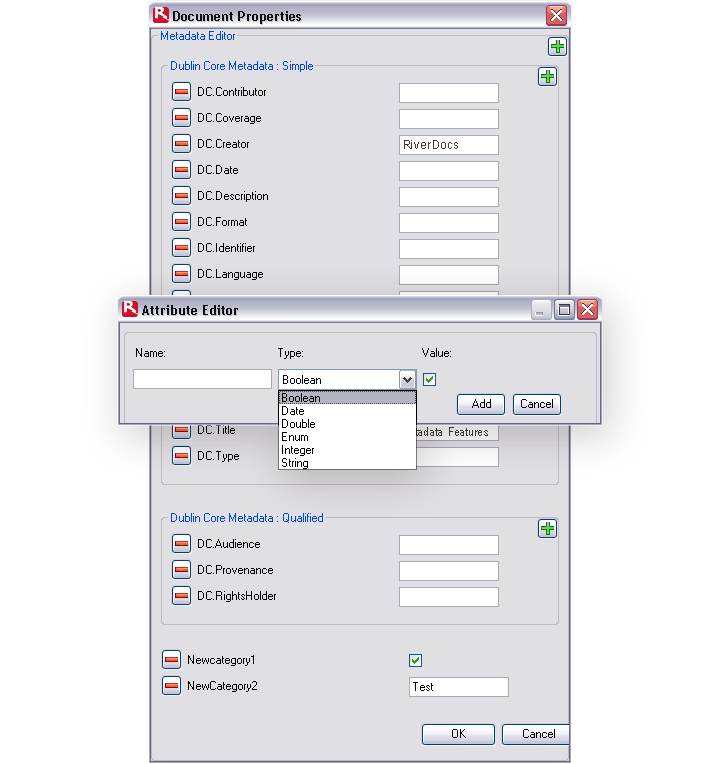 Fig. 9: Metadata Editor in Document Properties pane
Note: Added elements, but not their values, are retained as part of your RiverDocs user settings and will be available for subsequent documents and projects unless you delete them before closing the Converter.